How I Conduct an Out of Town Brand Photoshoot
If you need headshots, you typically look for a photographer in your city, but if your BRAND needs headshots (meaning some photos to represent your brand) you can work with an out-of-state photographer, which is how I work with most of my photography clients.
I've worked with both product-based and service-based businesses for their brand photography and since I've already shared my process for a product-based photoshoot, I would love to share my process for a service-based business (also out of state) so you can know the cool ways of how to work with a photographer states away!
The photoshoot I will be sharing is that of my dear client, Dr. Marianne Zamierowski, whose business and brand is Romancing Yourself, life coaching for women. I helped create her branding earlier this summer and creating her photos was the next step for helping her stand out online.
With her photoshoot, I did both a styled flat lay shoot and a model shoot. The model lives in my city and I hired her to be subject– those photos that you see a woman, but you can't see her face necessarily. These types of photos are like stock photos, except they're custom to your business and brand which can really help you stand out from others in your industry.


1. My process starts with a questionnaire & inspiration board
Similar to a branding project, I love starting out with a questionnaire because it helps me understand the vibe and style my clients are going for.
In this questionnaire I ask questions like, "What do you hope for people to feel when they look at your photos?" Asking questions like this helps me get to the style and vibe behind the look of the photos.
Next, I create an inspiration board detailing the look and feel and some style poses that could work great for the shoot. In this case, since I shot both a flat lay shoot and model shoot, I collected both flat lay images and model images.
Once the inspiration board was approved, we went on to the next step.
2. Arrange logistics for the shoot
The time between the approval of the inspiration board and the photoshoot date is for planning and logistics. I purchase props (if listed in the contract), I make sure to scout out locations, research poses, prepare the model with the shoot details, check the weather and schedule the shoot, etc.
Preparation is key for a brand photoshoot. Making sure all the many pieces of information are communicated with my client and the model is very important. I review the locations, model outfits, and shooting style with my clients so we're on the same page. I value my client's collaboration because I want to make sure I give photos that they're really excited about and ones they have wanted.

3. The day of the shoot
The day of the shoot arrives and after about a 1–3 hour shoot (depending on how many models and locations) I have a great variety of photos to choose from. During the shoot, the model never has to guess which pose she should do. I am the creative director as well as photographer, and guide her through all the poses I'm needing for my client.

4. Post-production
Then comes the fun part– the editing! I love photo-editing. Ever since I learned at the wedding photography studio I used to work for. Editing photos is relaxing to me and very enjoyable, especially with Big Bang Theory on in the background.
Editing takes about 2 weeks and when the final files are delivered I give both web ready files (files perfect for social media and websites) and high resolution images that are best for print.


5. How to use your photoshoot
Once the photos are delivered they are ready to be used anywhere!
There are SO many ways you can use your images, from your website to social media to all types of marketing. I go in depth about the many uses of your photos in this post. Having a great collection of photos to always refer to is not only helpful, but it saves you tons of time so you don't have to sort through multiple stock photo sites, AND it helps your brand stand apart, because no one else will have the ones you do. Win-win!
Marianne was delighted with her photos and I was very happy with how they turned out.
These are a selection of the photos from the Romancing Yourself brand photoshoot: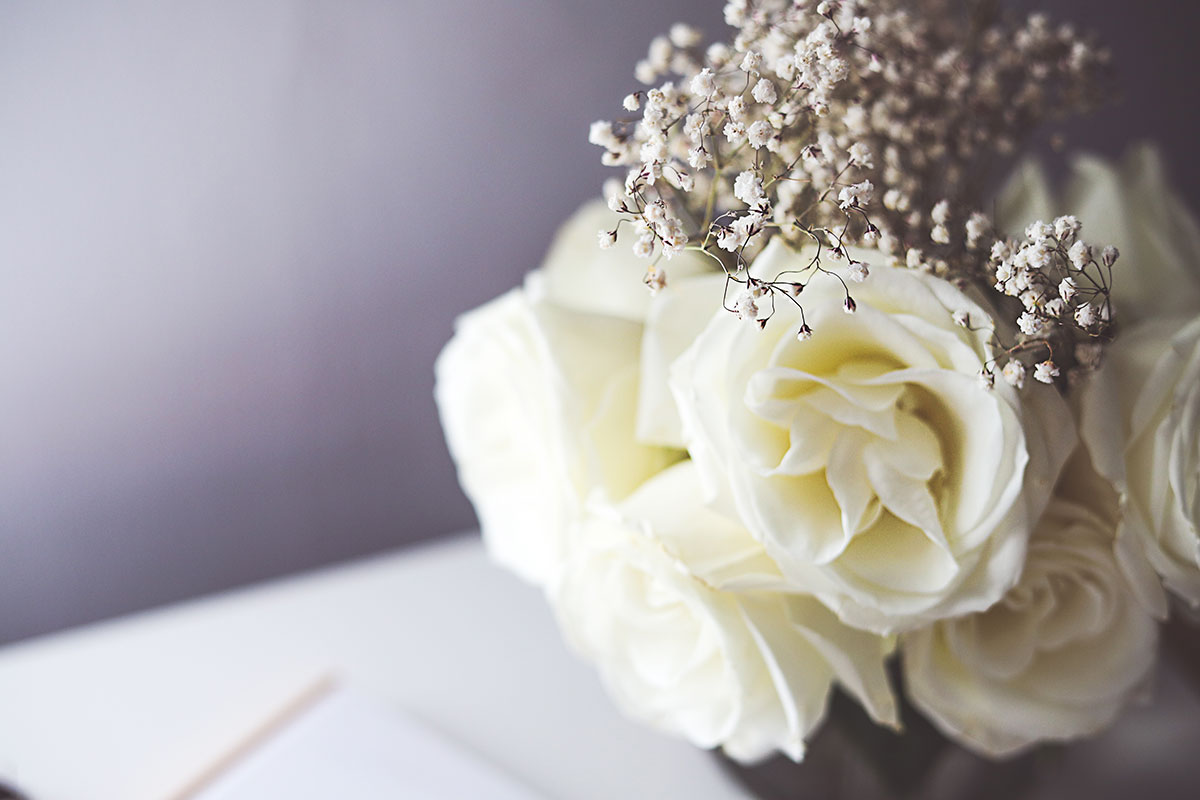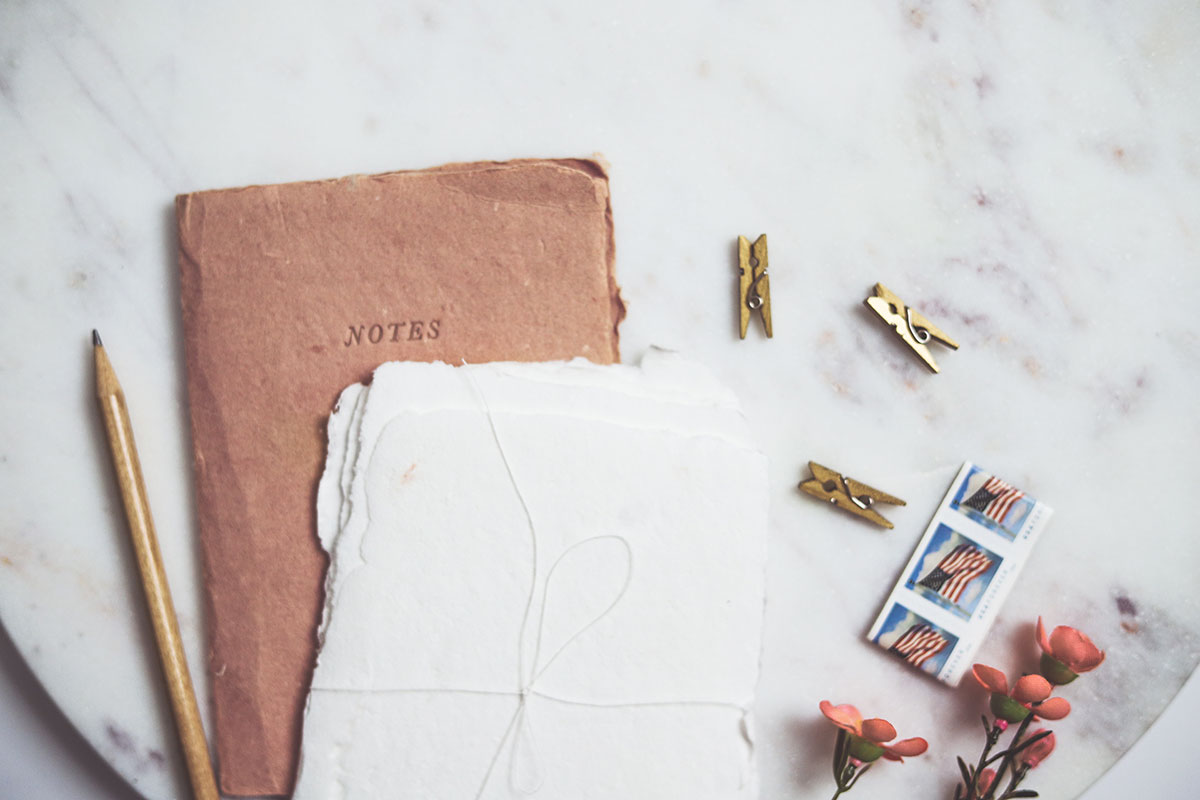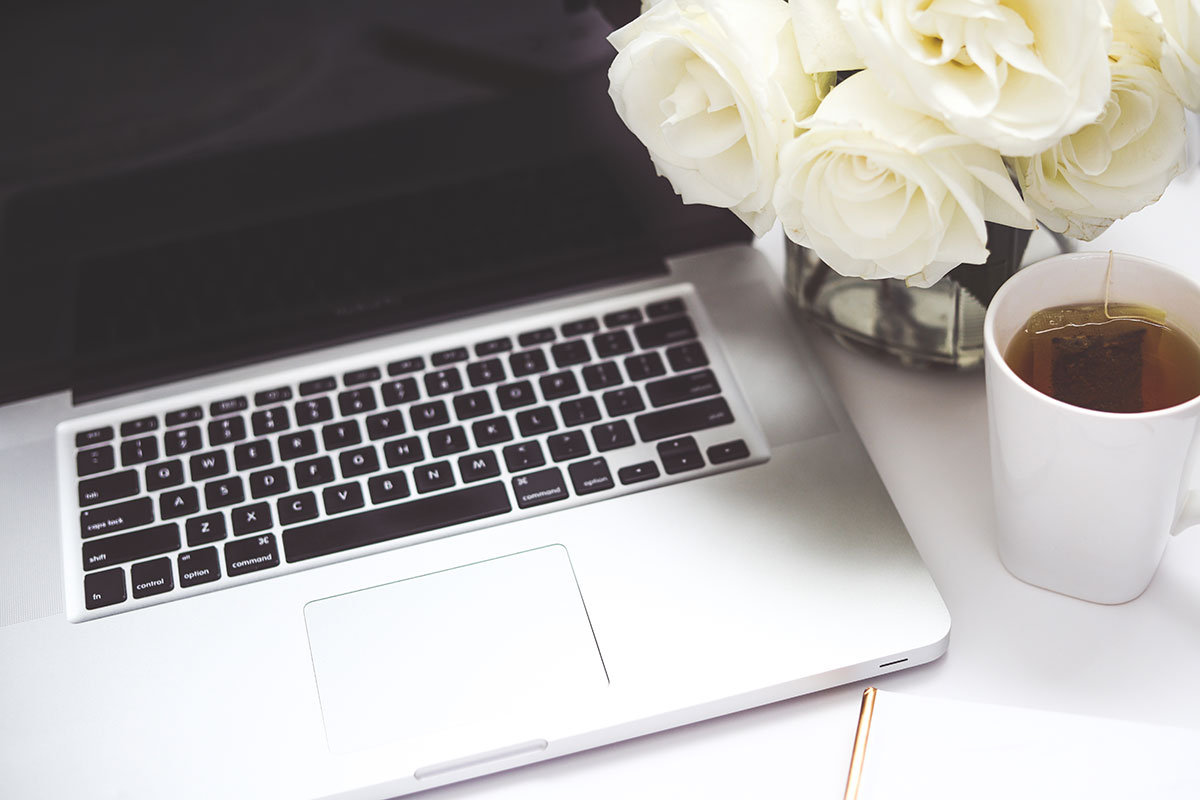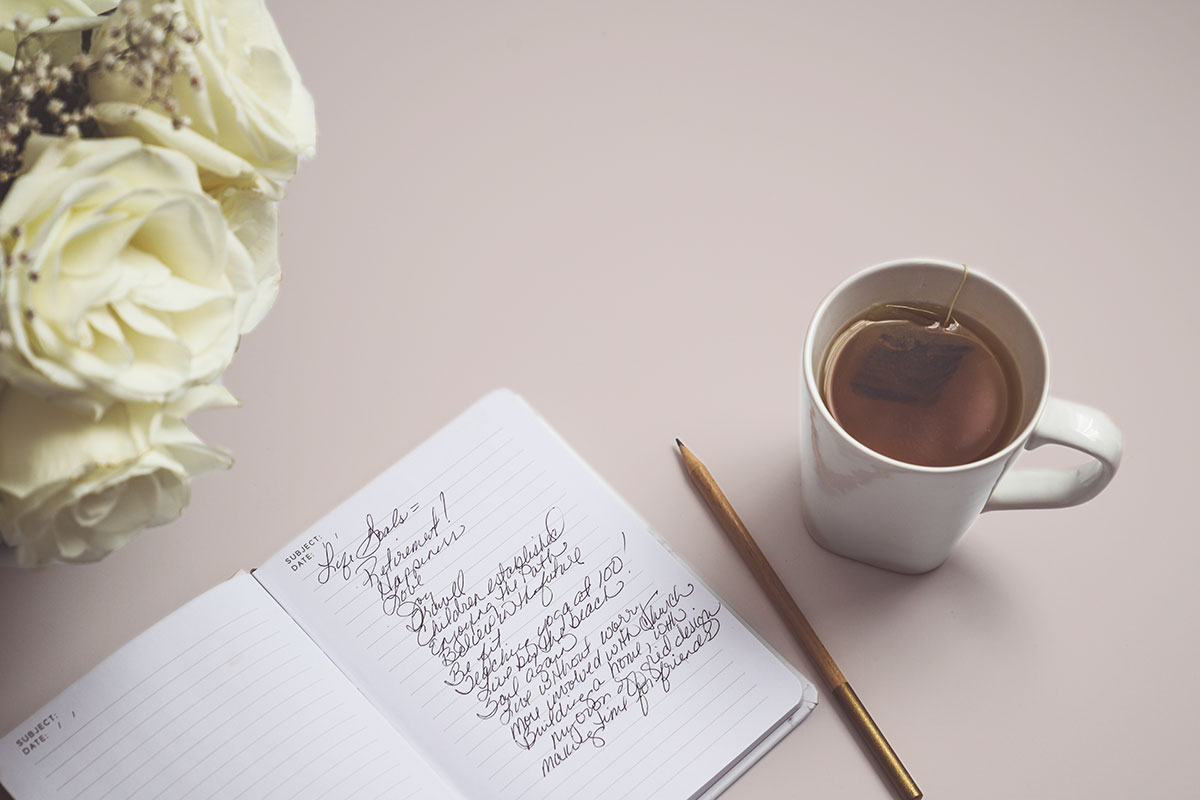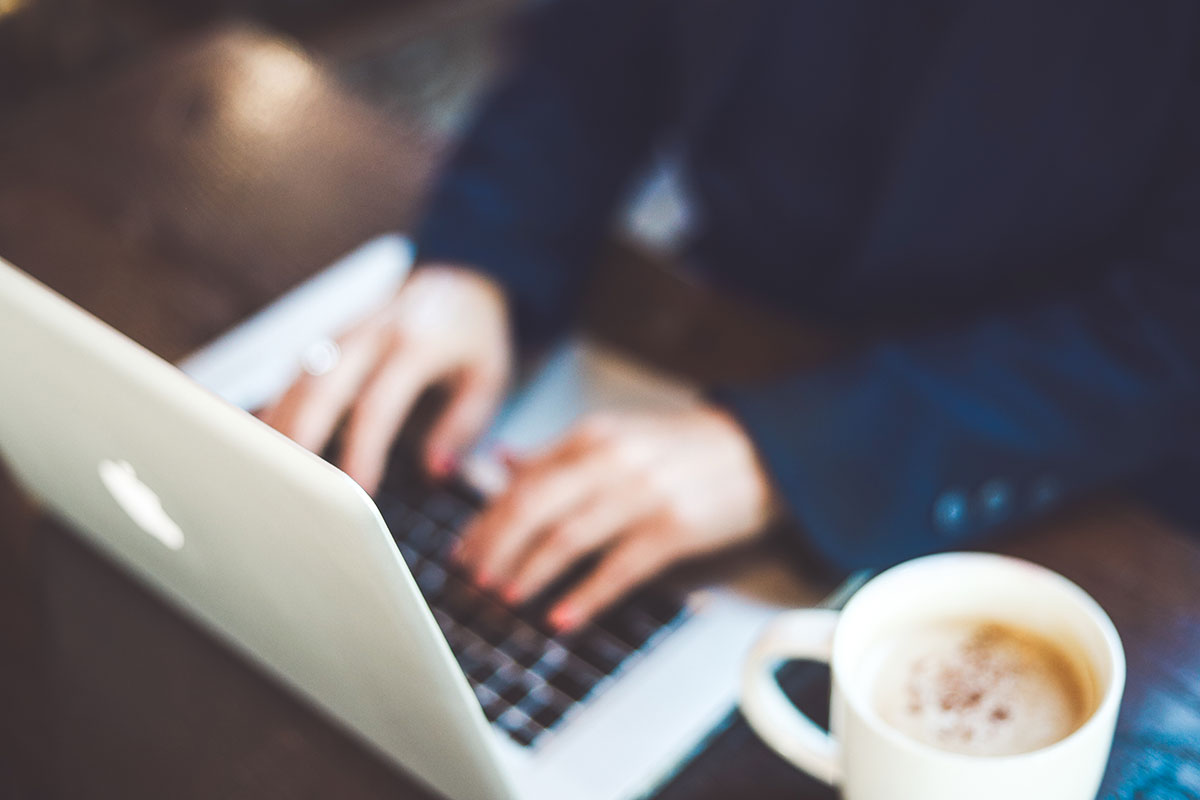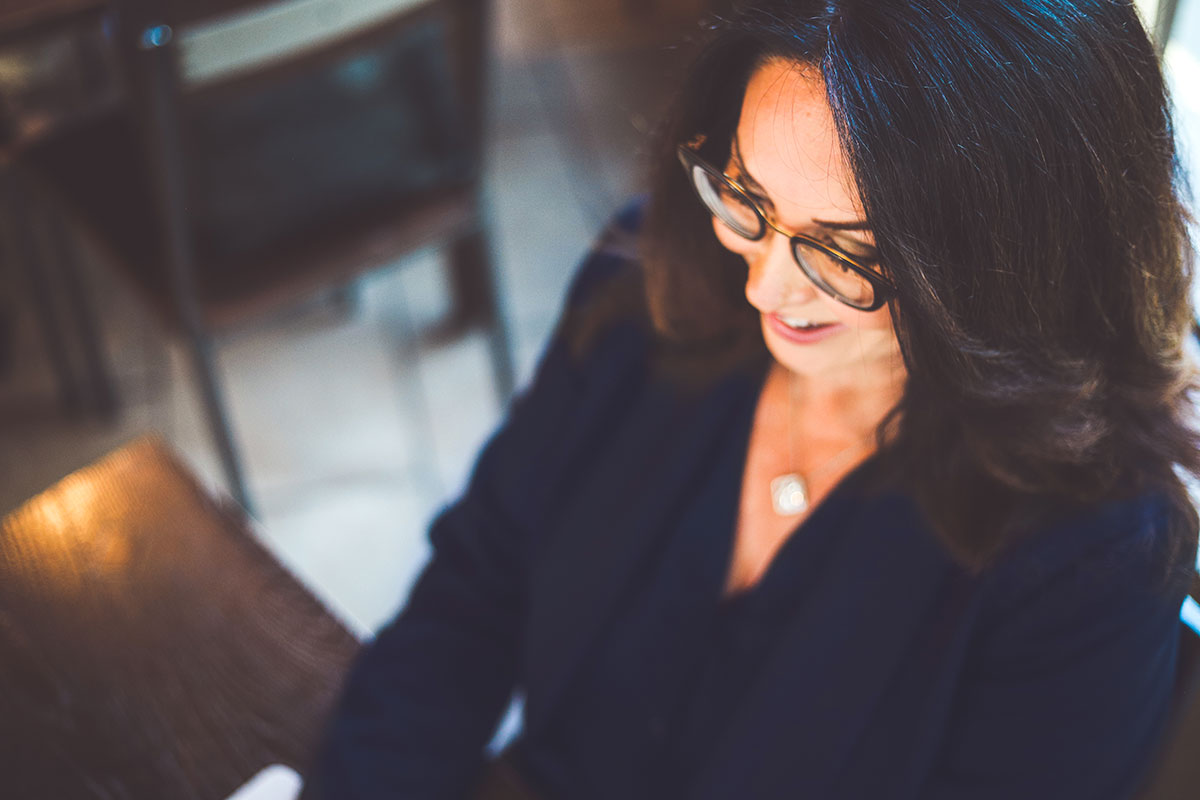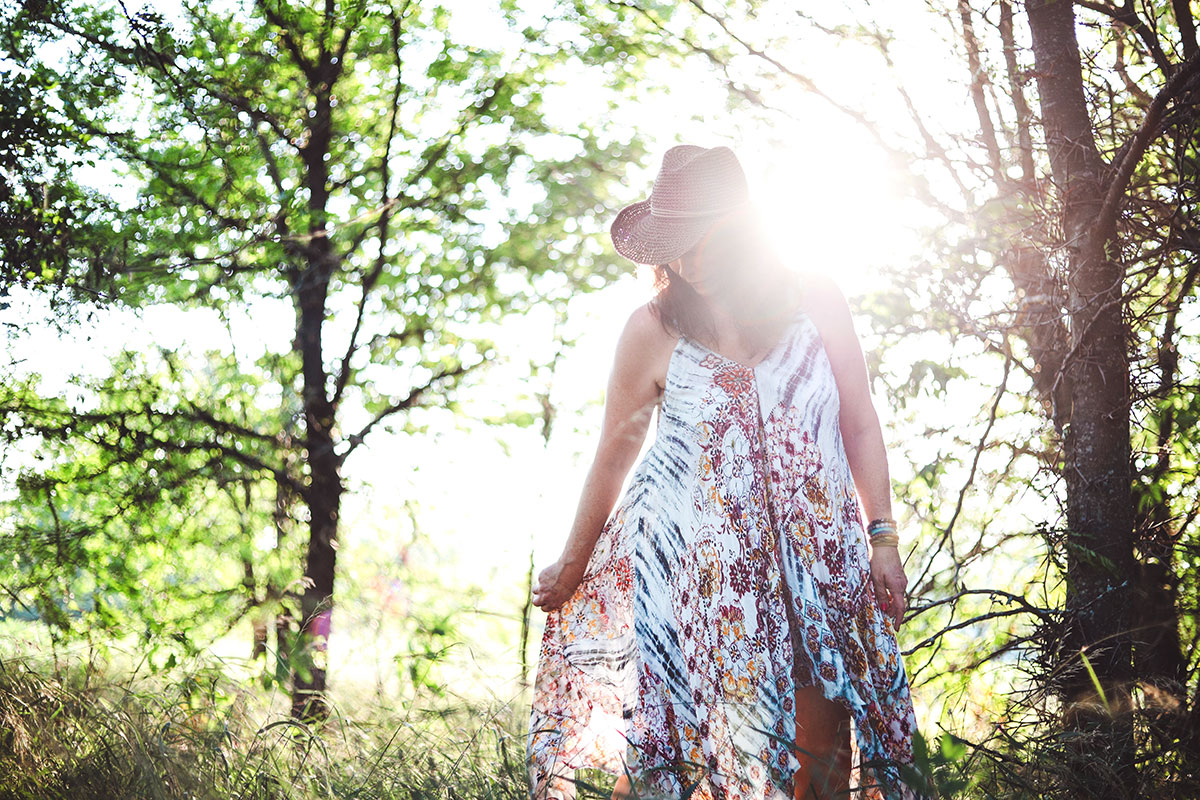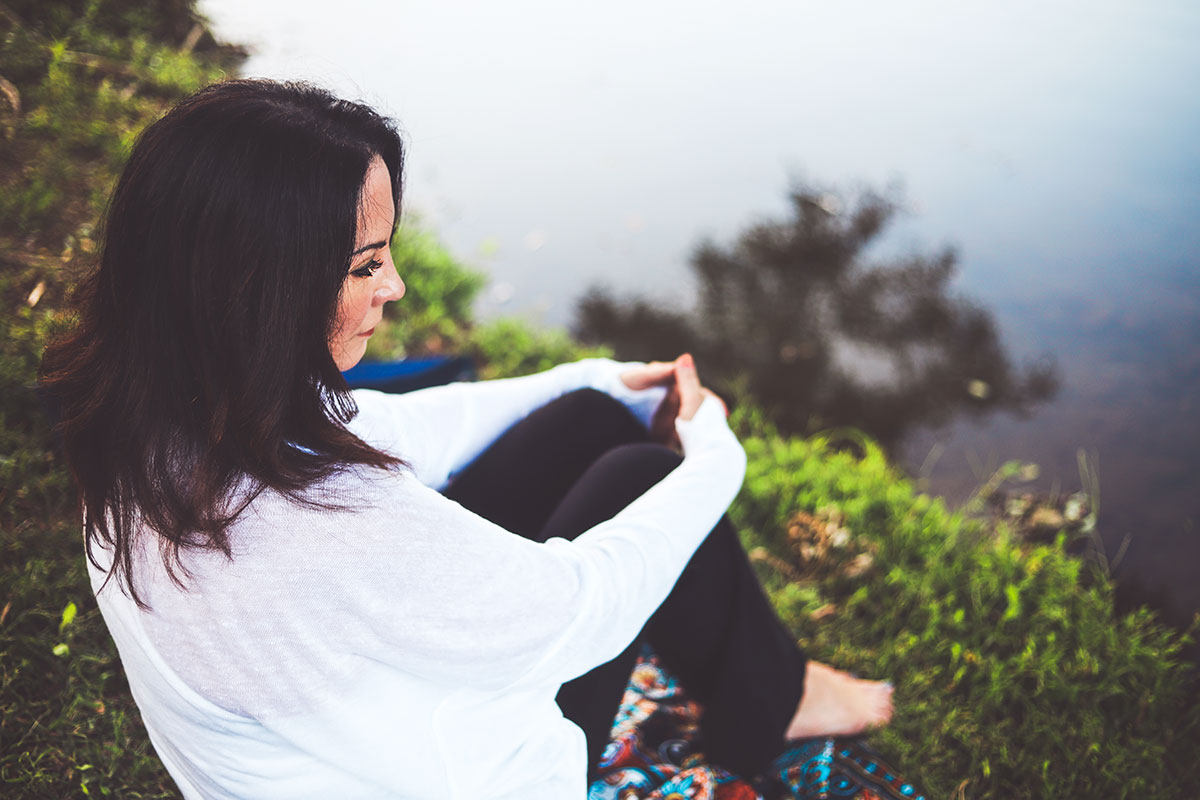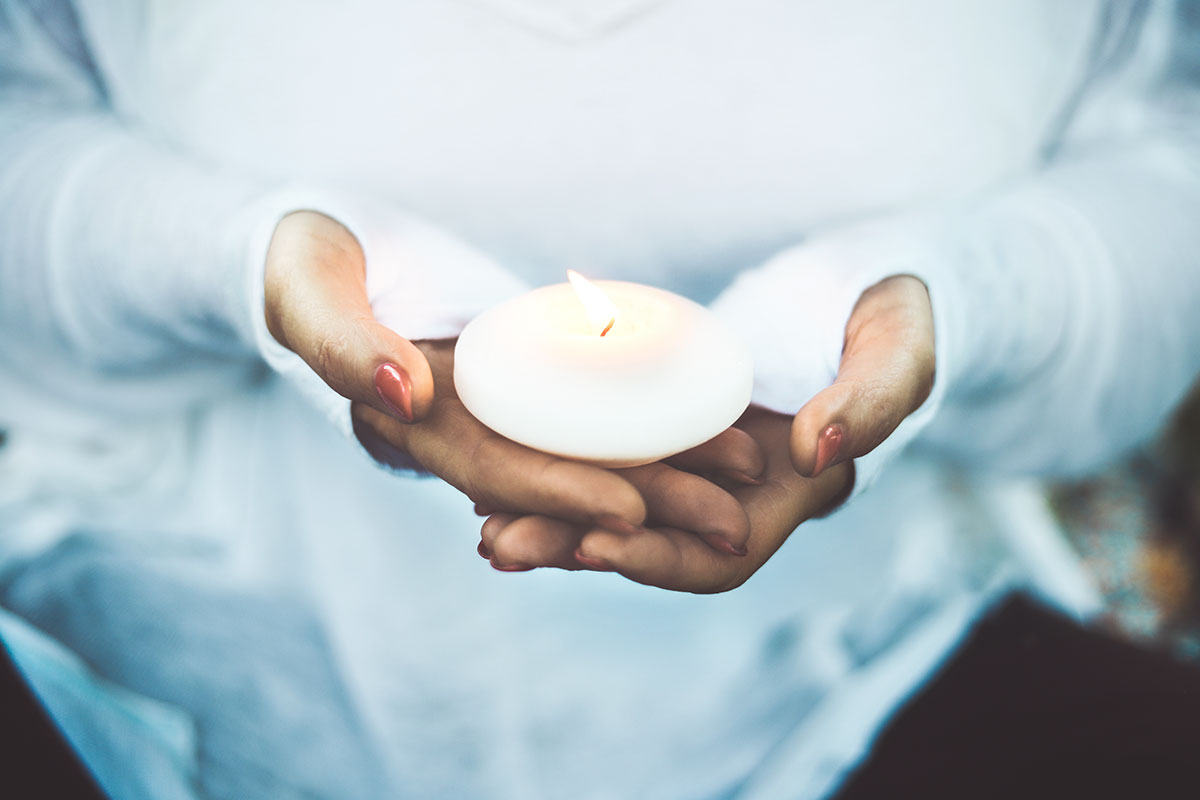 I hope this post was helpful in shedding some light on how the process flows when working with an out-of-town photographer. I will say, this process is my own that I follow and other brand photographers may do things differently.
If you're in the market for some new (or for the first time) brand photos to set your business apart, reach out and I would love to connect with you!
I would love to hear what you think of this shoot! Let me know in the comments below.